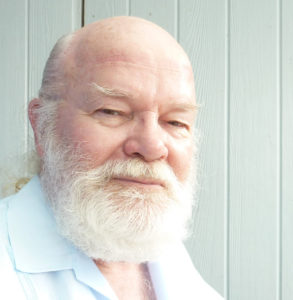 Earl R Smith II, PhD
I am a serial entrepreneur, political and social theorist, published author and speaker. A veteran of Wall Street, I served as CEO/Senior Partner for all six of the companies which I founded. I have experience in mergers and acquisitions, designing and organizing companies, business/technology management, team building, strategic alliances, negotiating complex arrangements, governance & compliance, resourcing & financing, mergers & acquisitions, management/team/board assessment, coaching and strategic and tactical planning and implementation. I am the author of 14 business books, over 400 articles on a wide range of subjects and a paranormal action/adventure series of novels.
I provide mentoring to those who have both the courage and determination to make a truly transformational journey. His approach is heavily influenced by core principles of Zen Buddhism. He doesn't offer quick fixes or follow the latest fads. If you are willing to make the long journey – if it's time for you to come to know the person you really are and can become – if you intend to finally find the path you should be following – if you want to start living life you were truly meant to live – then perhaps we should talk. Send me an e-mail and we'll arrange a time to chat.