~~~~~~~~~~~~~~~~~~~~~~~~~~~~~~~~~~~~~~~
You have to make changes …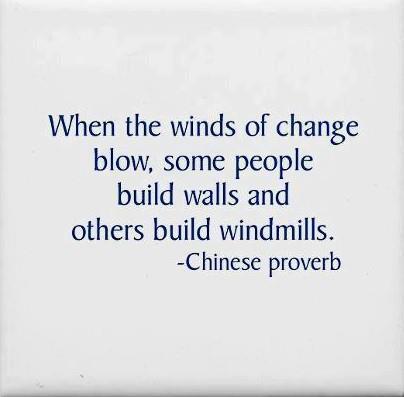 Many people stand before the door of opportunity and never knock – let alone open it and go through. Do you ask yourself …
Am I sabotaging my future because of who I have allowed myself to become?
Am I who I want to be for the rest of my life?
Am I getting less out of life because I cannot seem to see a clear way forward?
Is my life suffering because I have been unable to grow?
Are my relationships less than I want or deserve?
What should I do with the rest of my life?
Where should I focus my passion, energy and talents?
Do I have a calling? How can I find it and follow it?
How can I get un-stuck and moving again?
Discover the answers to these questions and many more through my innovative mentoring programs. The initial consultation is free. Begin the journey today.
So what do you have to lose? Contact Me and learn how you can turn your life and your company around. Learn about my Mentoring Programs. You can become who you only dreamed you might be and contribute to the world in ways you never dreamed of.
Whether you are well on in life's journey or just starting out, my innovative mentoring programs will help you on your journey. Can help you develop the skills and strategies to …
Enhance your understanding of your life's purpose
Break through barriers
Set and achieve better and bigger goals
Increase your awareness of your potential
Identify and plan for new directions
Strengthen your social skills
Establish and achieve new visions for your life
Develop better, stronger relationships
Increase your focus on action
Improve your decision making skills
Live more authentically as the person you were meant to be
I can help you to …
Communicate more effectively
Become a better person
Succeed at what you are committed to accomplishing
Recognize (and then tap into) abilities to grow and learn
Become a high potential person; stretch your learning, life and goals
Achieve personal or professional objectives, desired changes & increase your sense of
purpose
Enhance your relationships
Better understand patterns, choices & behaviors and then use that understanding to
relate, communicate and grow into your authentic life
So, how do we get started?
Send me an e-mail.