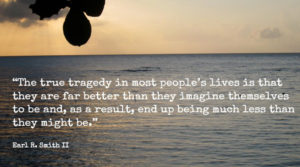 Over the years I received many requests for mentoring from people across the globe. At first, I declined. I believed that what wisdom and guidance I could offer needed to be delivered face-to-face. But there were a couple of followers who were particularly insistent and, eventually, they wore me down. I am so grateful to them. It is an honor for a teacher to be taught. I have learned that it is dedication rather than nearness that is the foundation for gaining wisdom and knowledge.
Now I provide online custom mentoring to selected followers. My approach has the same rigor and focus – but I can mentor far more people.
How It Works
Opening a Door – most come to me because they have been reading my posts. One or another – and sometimes many – posts have struck a chord – awakened a deeply felt need. If I feel that I can add to a life, I take on the responsibility to guide their efforts and expand their understanding.
Reaching an Understanding – a key moment in a mentoring relationship occurs when there emerges a common understanding based on developed trust and a mutual willingness to work together. When two understand together, the way forward opens.
Working Sessions – modern technology has opened a way to communicate over vast distances. It allows us to 'meet' weekly – to discuss important things – to review past successes and failures – to look forward to new challenges – to bring a relationship between two to life. There are assignments – reading and writing – ideas to reflect on. Over time, they become the path we follow together.
Reflecting on Progress –we take the time to look back over the ground covered – to celebrate victories and ponder defeats. Mostly we marvel at the path we have trod together.
Open Engagement – although there is a basic agreement, the central consideration is that the you are gaining in wisdom and knowledge from the experience. I always ask for a commitment of a year – but treading a path that is not useful means that the time is not right for our work together.
What Does It Cost?
I charge a standard fee of $500 monthly in advance.
There is a one-year commitment to our work together
You will be asked to purchase of books and other materials
What Will We Work On?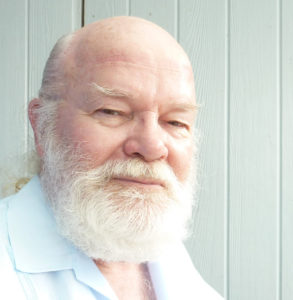 Each journey is unique. Whether you are well on in life's journey or just starting out, I can help you:
Find your true path
Enhance your understanding of your life's purpose
Break through barriers
Explore new directions
Find and experience a new vision for your life
Develop better, stronger relationships
Live more authentically as the person you were meant to be
So, how do we get started? If you want to join me on the path, send me an e-mail and we will begin.