Get the motivation, guidance, and support you need find your path. Get your life on track. It can be so much better than what you have settled for.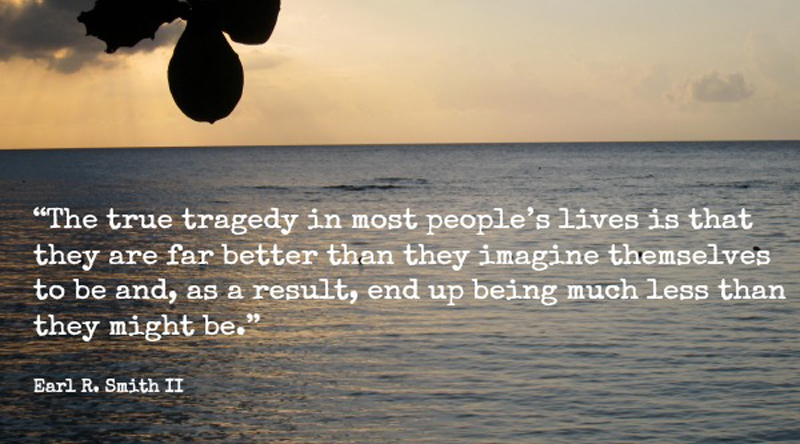 Experience the joy of knowing who you are. Live the life you were meant to live. Be the person that is locked inside you.
The challenges you're facing are not unique. Vast numbers of people have met and overcome them. Centuries of wisdom are waiting for you. It is possible to experience life in an entirely different way.
My online mentoring provides you with guidance, personal support and accountability. I will help you live the life that is waiting for you. You needn't struggle on your own anymore! Read about how it works.
Here are some of things that we might work on:
Get more of the love, support, and joy in your relationships. Turn them around. Stop making the same mistakes over and over. End toxic relationships in your life and replace them with ones that lift your life and open new doors.
Move out of a dead-end job. Begin each day waking up to the possibilities with enthusiasm and energy. realize your dream of having a career that you can relish – one that inspires, energizes, and fulfills you.
Find yourself and experience the wonder of living and all the world has to offer. It's your life. Live it to the fullest.
~~~~~~~~~~
© Earl R. Smith II, PhD