What is Zen Mentoring?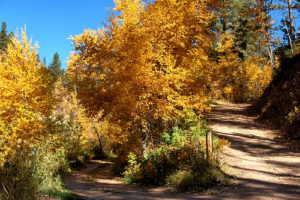 Zen Mentoring is a supportive relationship between Zen mentor and someone who has sought them out. The work is based on the foundational principals of Zen Buddhism.
My mentoring works usually focuses on the gap between where you are now and where you want to be. The most common reason that people give for seeking me out is, "I don't want to be this way." They have been struggling on their own and have finally decided that, to get more out of life, they need a guide – a mentor.
Zen Mentoring focuses on the person – on you. It helps you confront and find answers to basic questions about who you are, the purpose of your life is and the path you should be traveling. It helps you escape the trap your life may have become – to overcome the grief and waste. To open the true potential of your life.
What is The Objective of Zen Mentoring?
To help you find your true path and begin living the life that is there for you to claim.
How Does Zen Mentoring Work?
You don't rush the foundation. If a world full of consultants, coaches and advisors selling the latest fix in a heated rush, Zen Mentoring takes a slower, more deliberate approach. After all, the study of these foundational questions has been going on for well over 5,000 years!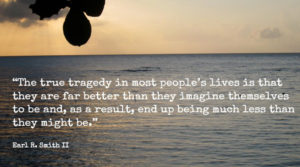 For most people I work with, the shock comes when they realize that they have been building the second story of their life on a poorly build or non-existent foundation.
A Zen journey is one back to the well-spring of life force – inward to the person you authentically are. It connects you with the incredible wonder and joy of being alive and the amazing potential that is alive within you.
We start with one or another basic text – books that I have found useful in building a solid foundation. Our sessions are weekly – generally via Skype. They run for between half an hour and an hour. There will be homework! Assignments can be reading, writing or doing something that involves other people.
What Makes for a Good Zen Mentor?
A good Zen Mentor is a combination of objective perspective and enthusiastic support. But most of all a good mentor is a spirit guide – someone who had traveled paths and knows how to navigate the dangers and avoid the dead ends.
Mentors are made by their experiences. As a friend was fond of saying, "It's not the years Chief, it's the miles." Each person's needs are different when it comes to choosing a mentor. Basically, you want someone who is not making the same mistakes that you are.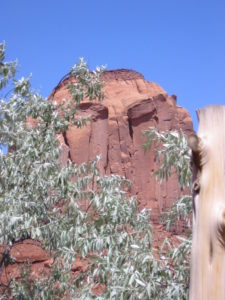 What Do Good Zen Mentors Bring to the Table?
In an important way, a good mentor is like an alarm clock – it wakes you up when you are asleep. When asked what surprised him most about humans, the Dali Lama said:
"Man surprised me most about humanity. Because he sacrifices his health in order to make money.
Then he sacrifices money to recuperate his health. And then he is so anxious about the future that he does not enjoy the present; the result being that he does not live in the present or the future; he lives as if he is never going to die, and then dies having never really lived."
A central idea in Zen Buddhism is that first you awaken and then everything becomes possible.
The Long View
A Zen Mentor can help you take the long view of your life – to see how your current behaviors and beliefs are shaping your future.
How Much Does Zen Mentoring Cost?
Zen Mentoring engagements are more intense than my on-line programs. The fee is set by the intensity of work we will be doing. A basic engagement involving weekly hour-long phone calls, readings, homework assignments and on-call availability starts at $1,000 monthly. A full program involving face-to-face meetings starts at $2,000 per month. Payments are made through PayPal in advance.