Get the motivation, guidance, and support you need find your path. Get your life on track. It can be so much better than what you have settled for.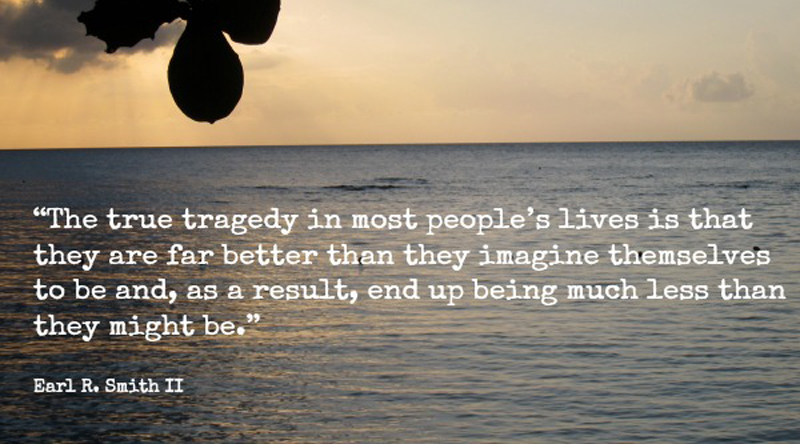 Experience the joy of knowing who you are. Live the life you were meant to live. Be the person that is locked inside you.
The challenges you're facing are not unique. Vast numbers of people have met and overcome them. Centuries of wisdom are waiting for you. It is possible to experience life in an entirely different way.
My online mentoring provides you with guidance, personal support and accountability. I will help you live the life that is waiting for you. You needn't struggle on your own anymore! Read about how it works.
Here are some of things that we might work on:
Get more of the love, support, and joy in your relationships. Turn them around. Stop making the same mistakes over and over. End toxic relationships in your life and replace them with ones that lift your life and open new doors.
Move out of a dead-end job. Begin each day waking up to the possibilities with enthusiasm and energy. realize your dream of having a career that you can relish – one that inspires, energizes, and fulfills you.
Find yourself and experience the wonder of living and all the world has to offer. It's your life. Live it to the fullest.
~~~~~~~~~~
© Earl R. Smith II, PhD
I look back on the first three months of my work with Dr. Smith with wonder. My journal reflects a journey of self-discovery so vast that I hardly recognize the person who wrote the first entries. It's been a year now and I am happier now than I have ever been.
PJ, Mentoring Client
,
"It's the most amazing experience I have ever had. I needed to find a new path. A friend recommended Dr. Smith. What was most amazing was the wisdom and perception that he brought. New vistas have opened up and, as a result, a new chapter in my life. There's no way that I could put a value on what he has contributed to my life."
Mentoring Client, CEO and Serial Entrepreneur
,
"Chief - that's how Dr.Smith was introduced to me and, based on our work together, I have come to understand why - helped me focus on the possibilities that I had been missing in my life. He guided through developing a new vision for my life. My life is richer because of working with him."
Mentoring Client
,
"Earl is a wise mentor with lots of experience. He has a great way of explaining things and getting you to look at them from another perspective. Dr. Smith is a tough mentor, but, if you can learn just some of what he knows, your life will change forever."
Mentoring Client, Deloitte
,
"Dr. Smith is a very different kind of mentor. If you're looking for a warm and fuzzy adviser, this is the wrong guy for you. But if you are dedicated to change and want to be challenged by a very experienced mentor Earl may be just what you are looking for."
CEO of Croix Connect and Host of ABC Radio's 'Taking Care of Business'
,
"Dr. Smith's mentorship has been of great value and inspiration to my personal and professional development. I felt the need to take a new direction. He helped me sort out the possibilities and showed me ones that I never considered. Working with him has been a truly life-changing experience."
Partner, IT & Telecom, Defense Solutions
,